Welcome to Nielsen's essential sports data hub for the FIFA World Cup 2022™. We'll keep you updated on the predictions, standings, sponsorship trends, fan insights and our perspective on it all.
Follow along as we track the intel you need—on and off the field.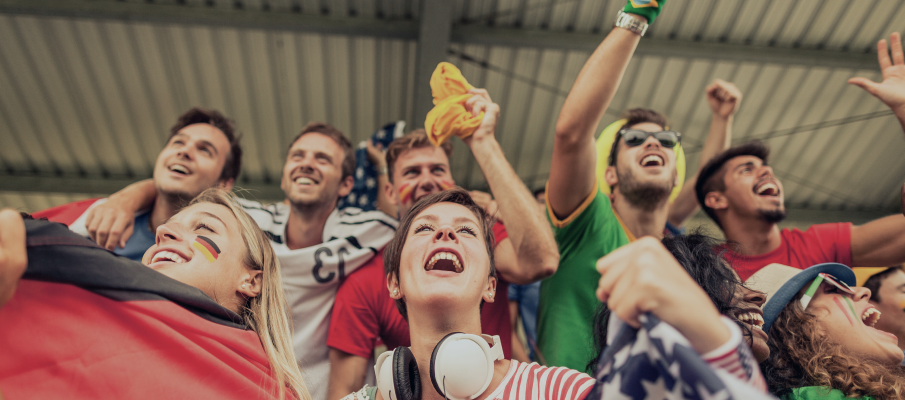 Understand how brands, broadcasters and platforms can capitalize on the World Cup and its billion-plus views.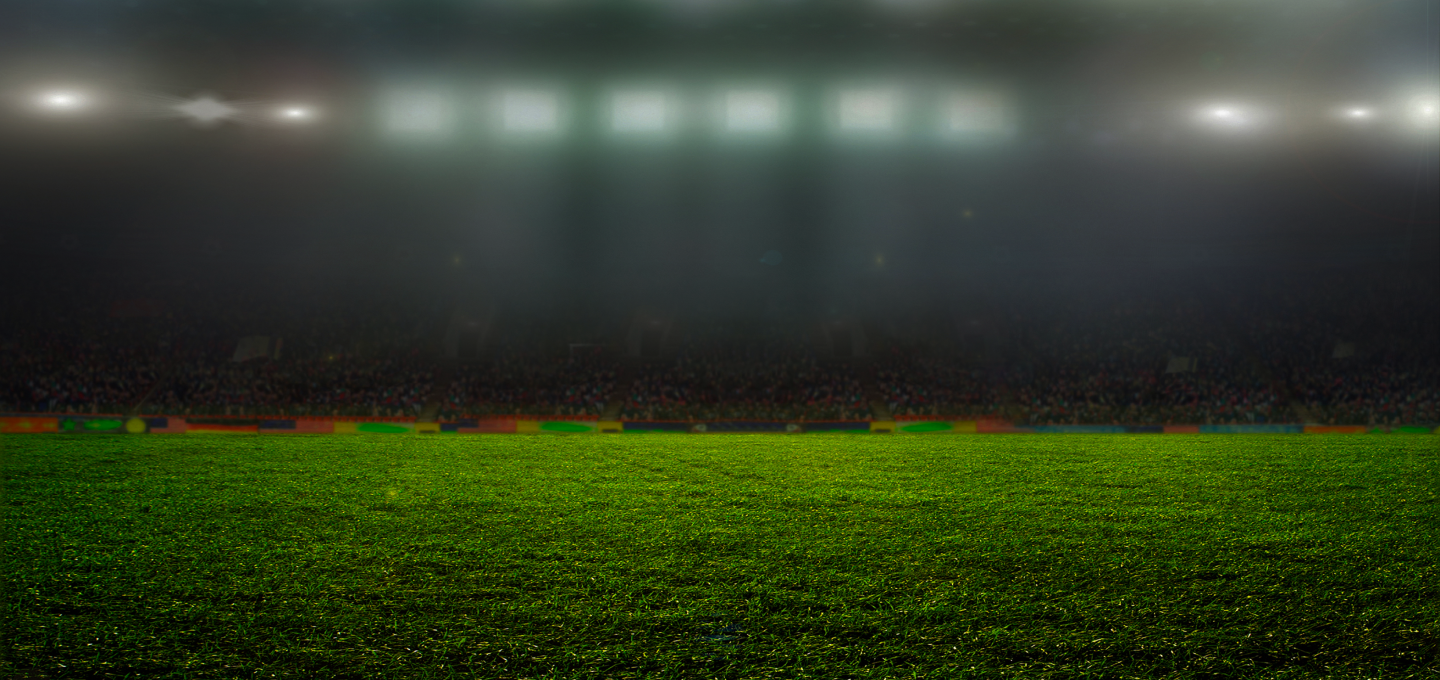 Did you know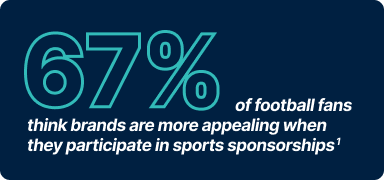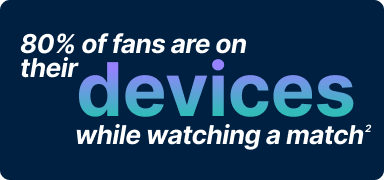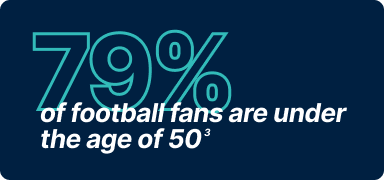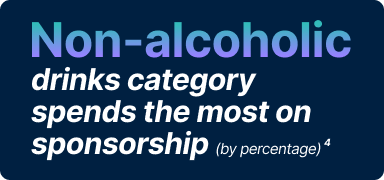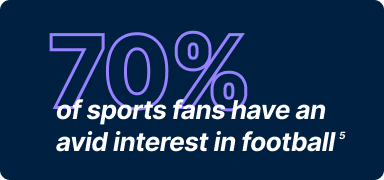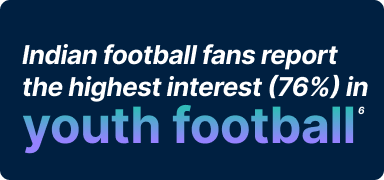 Sources 1, 2, 3: Nielsen Fan Insights, February 2022, 13 markets | source 4: Nielsen Sports SponsorGlobe, May 2022 | sources 5, 6: FIFA commissioned research, February 2022
This global report looks at the consumer shifts over the last two years and their impact on sports sponsorship models and content distribution.
As a part of FIFA's Research Programme, Nielsen surveyed respondents across 28 global markets about the FIFA World Cup Qatar 2022™. These are our findings.
Want to talk with our team of experts?