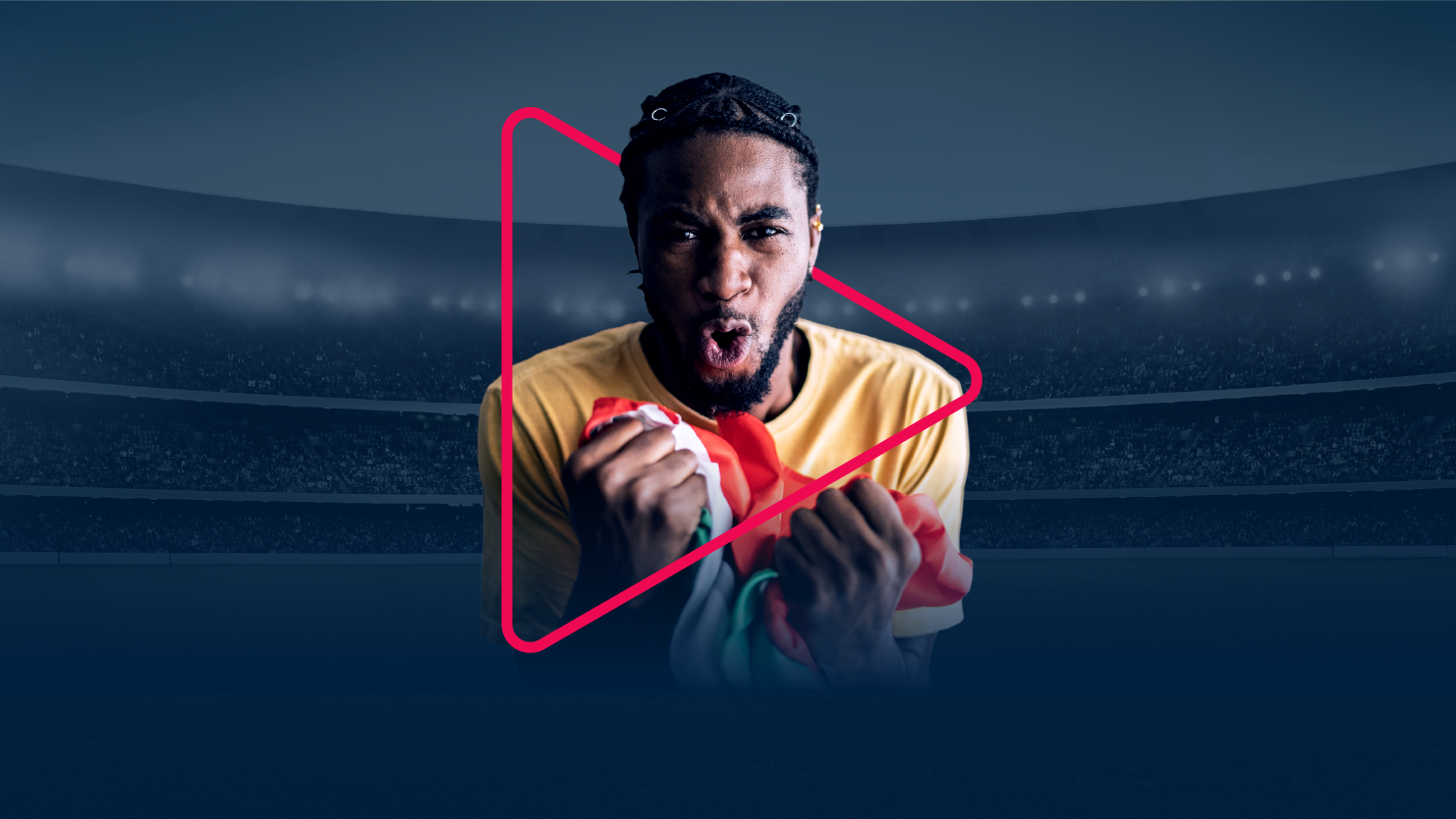 Featured report
Learn how brands, broadcasters and platforms can capitalize on the FIFA World Cup™ and it's billion-plus views.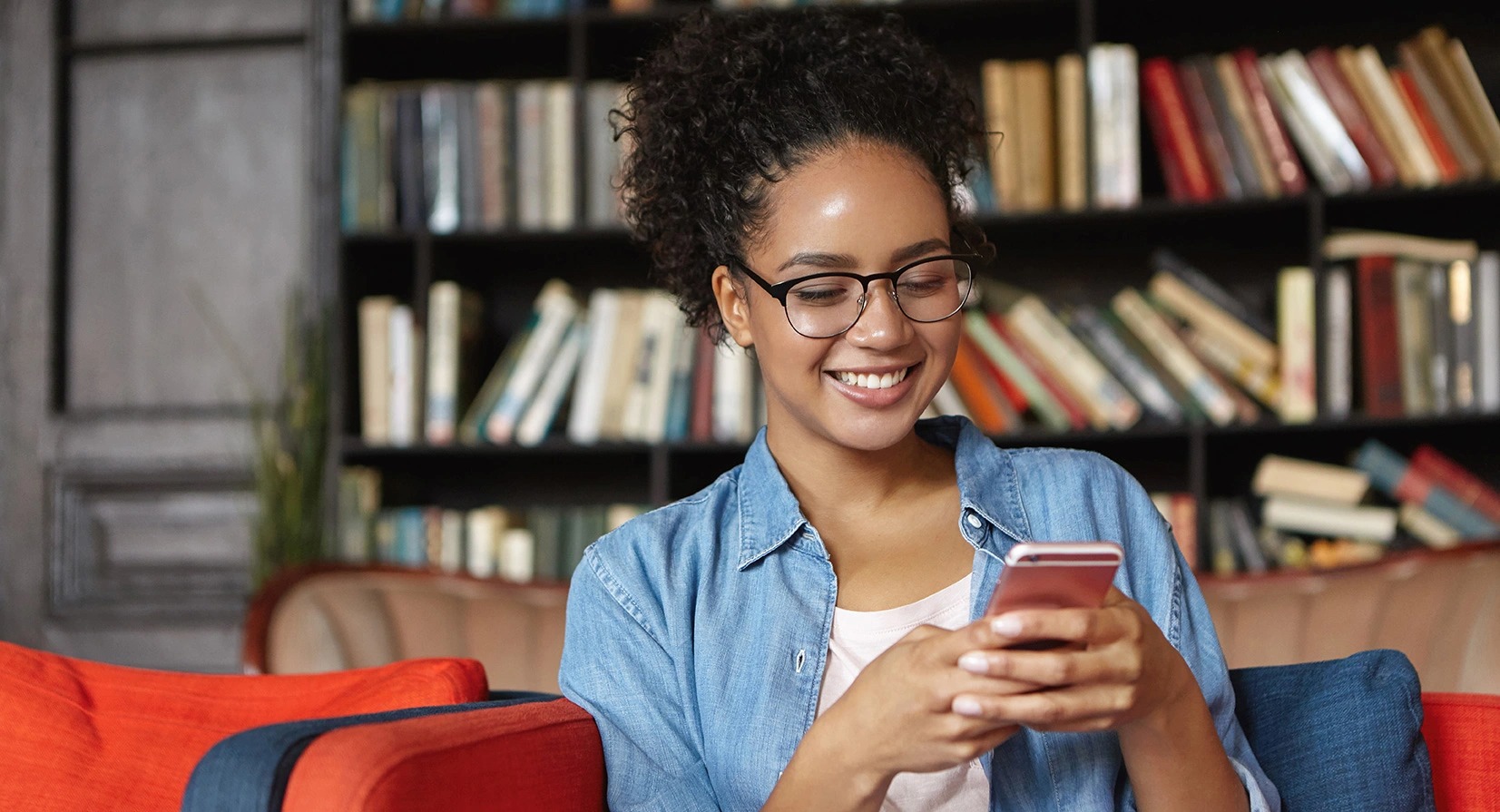 Article
Brands are turning to influencers to make more connections with consumers.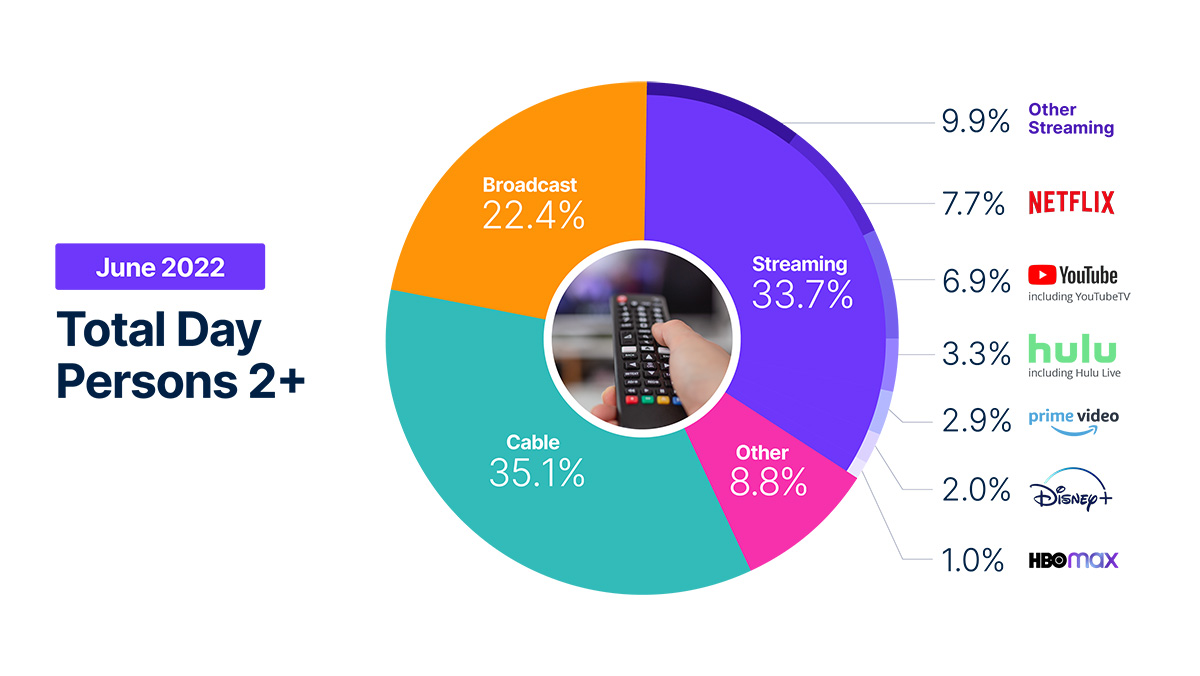 Article
Streaming claimed more than one-third of total U.S. TV time in June.
Article
LGBTQ+ audiences are flocking to authentic and inclusive content.
Featured report
If driving media ROI is your job, this report helps you do it better.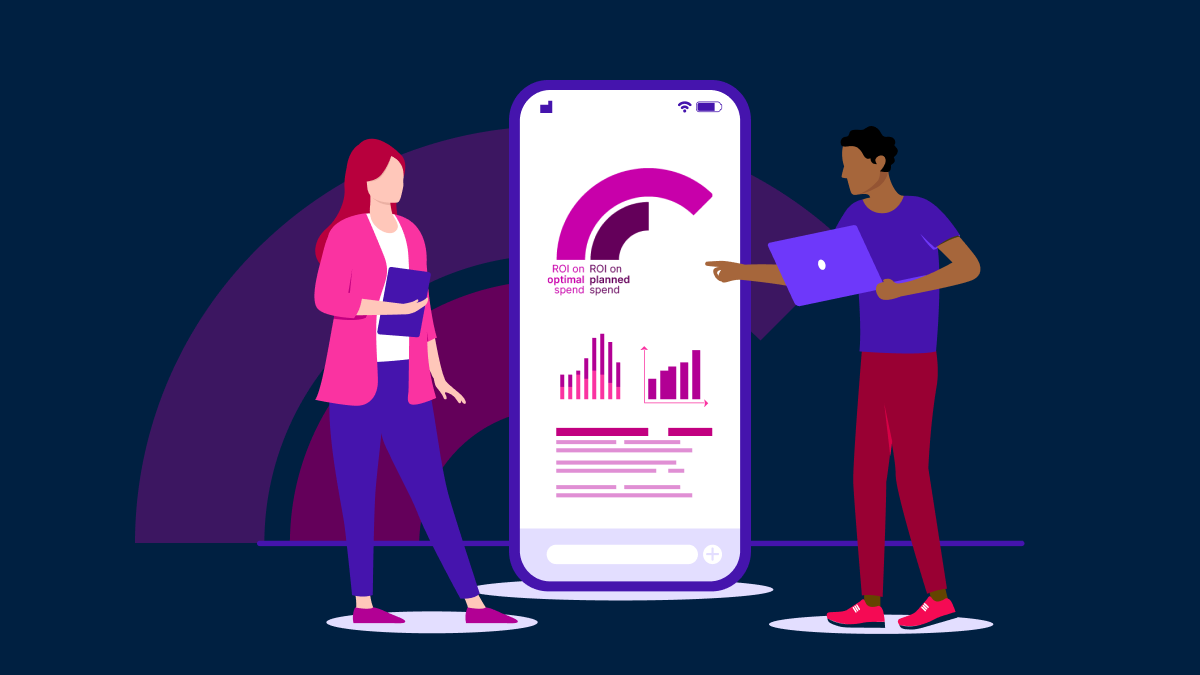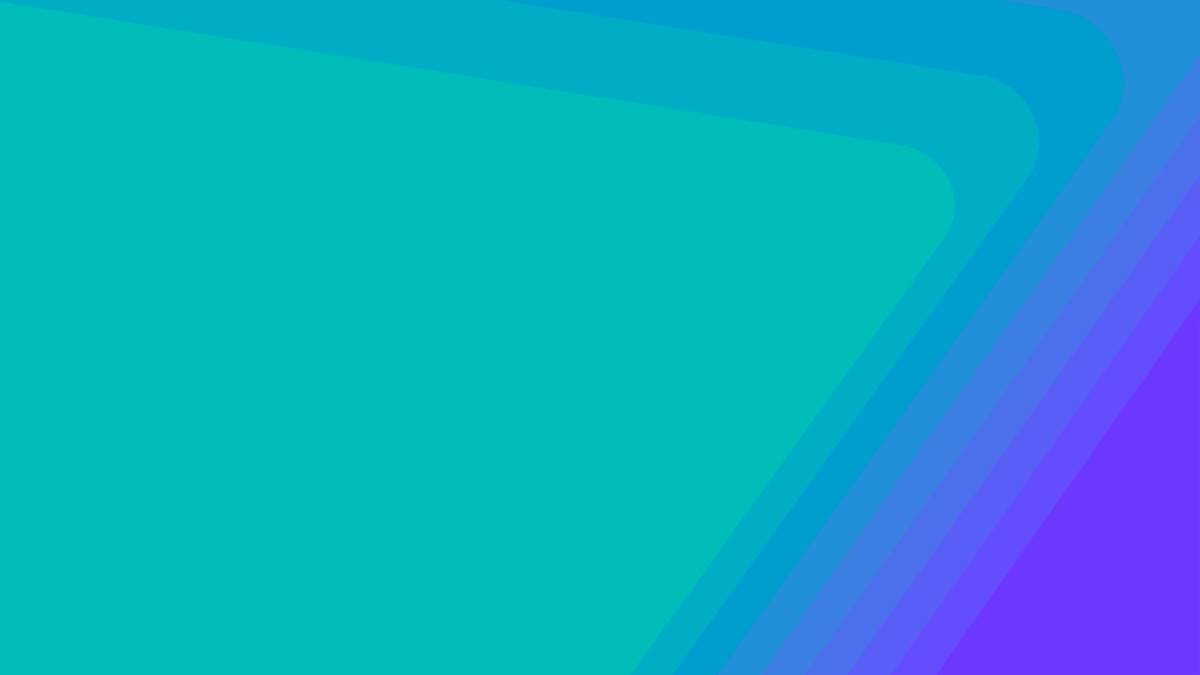 Article
What to know about capturing online behavior and using metrics to grow sales.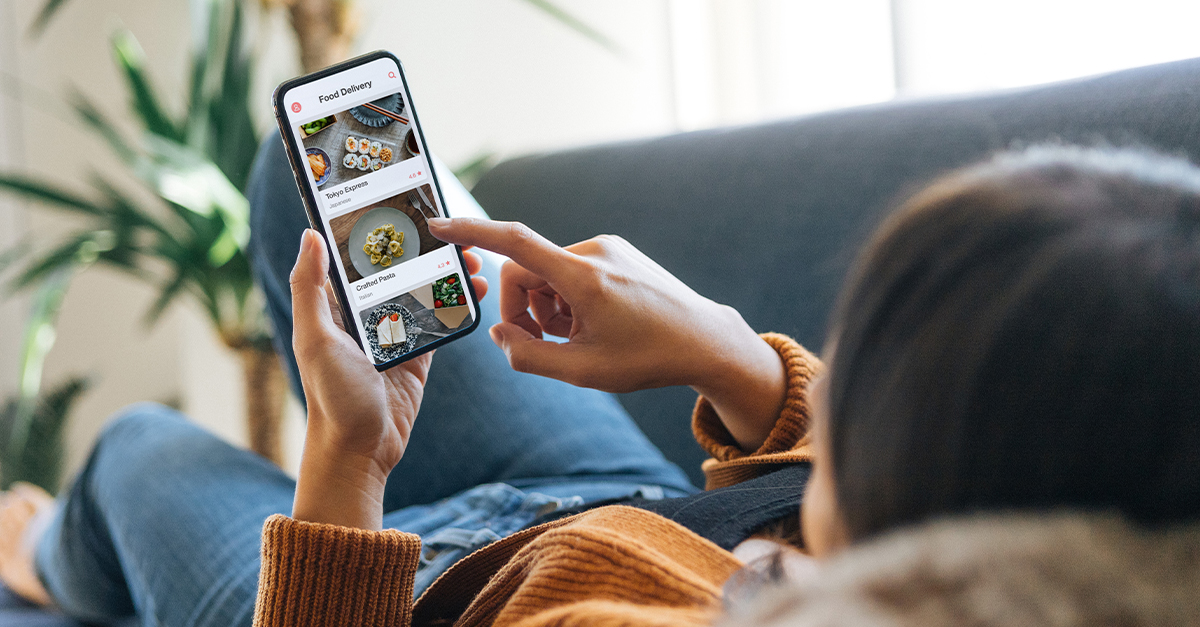 Report
Find out what marketers have to say about their strategies for 2022.