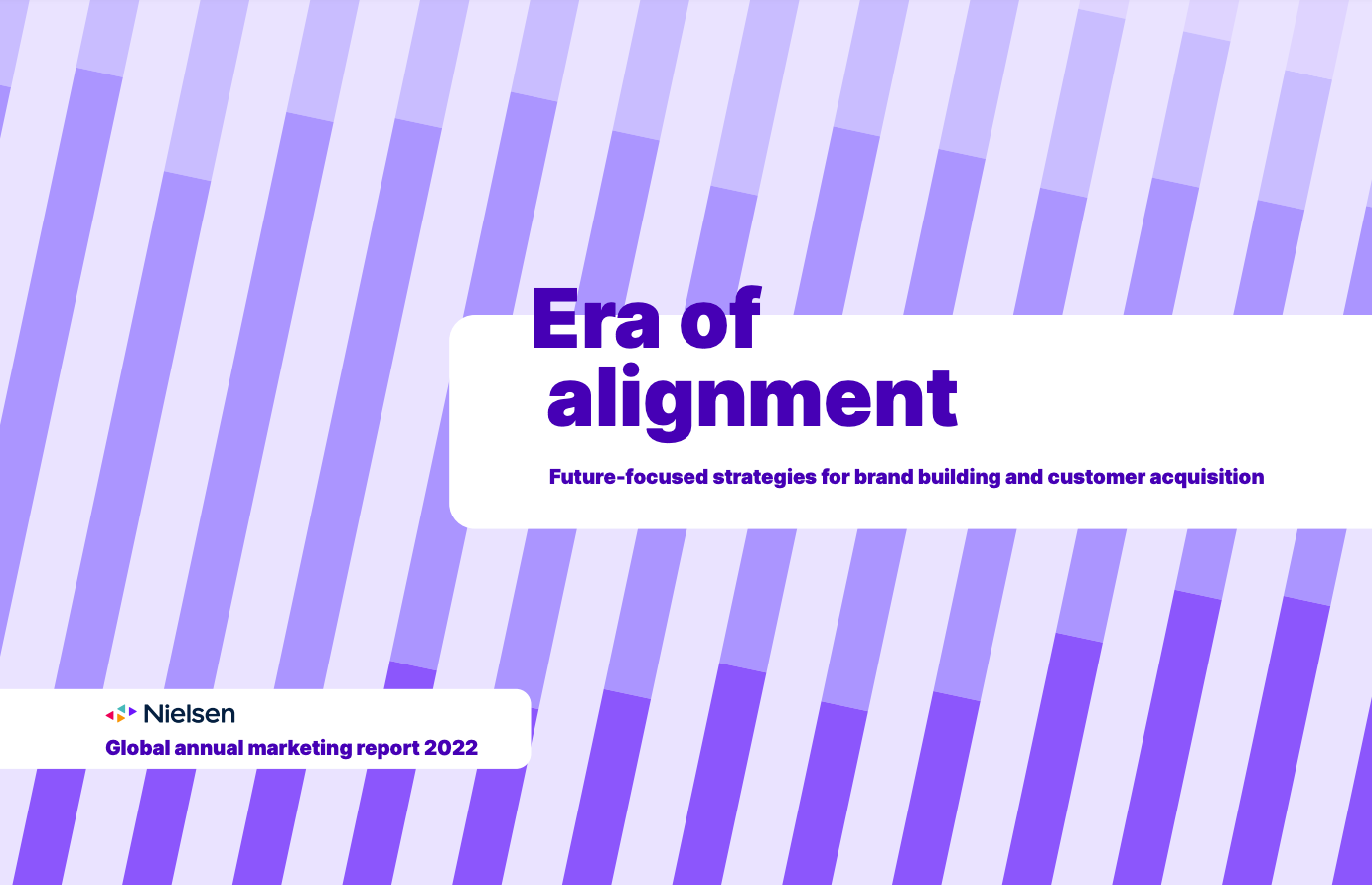 Featured report
Find out what Marketers around the globe have to say about what's driving their media, data, tech and measurement strategies for 2022.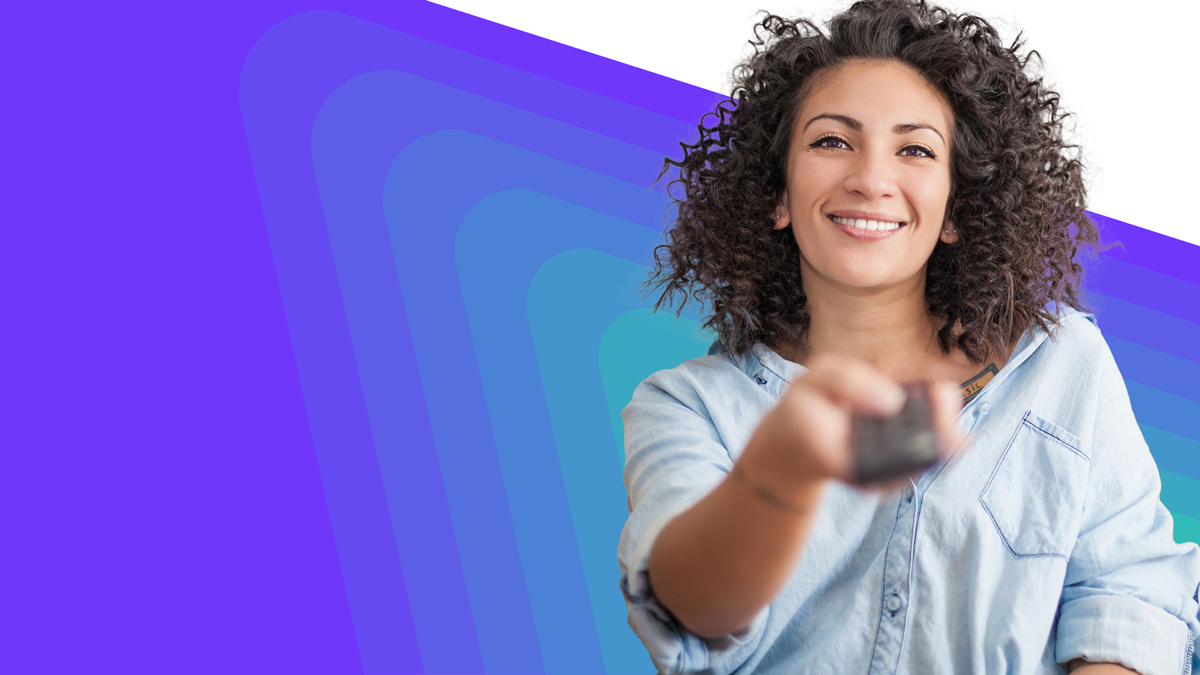 Report
Streaming is here to stay, but consumers are overwhelmed by the vast array of services.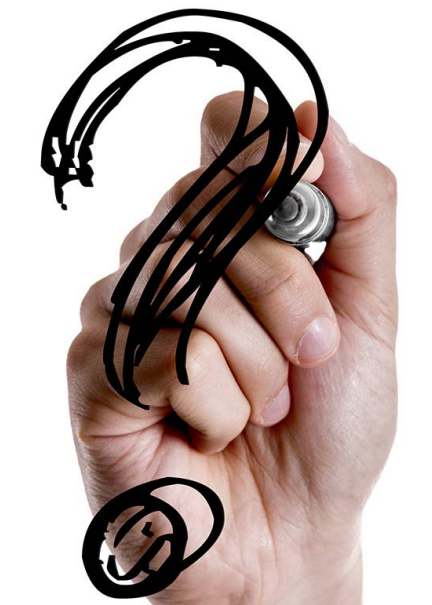 Report
What to know about capturing online behavior and using metrics to grow sales.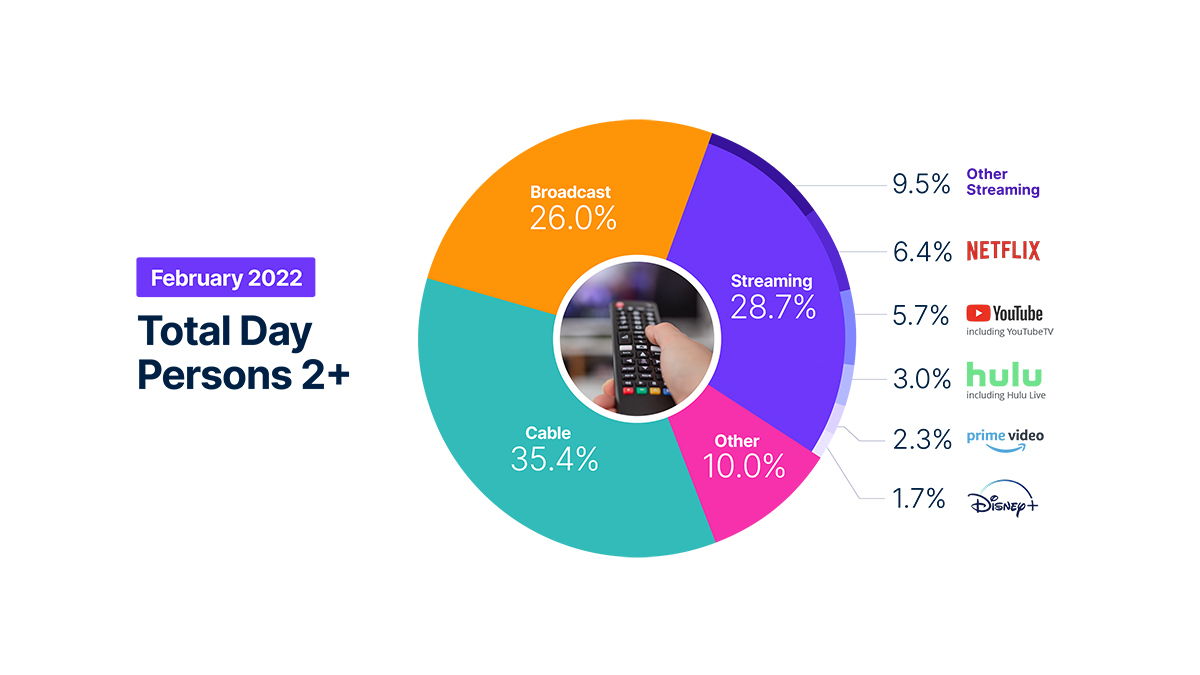 Article
U.S. cable viewing increased 54% in the fourth week in February.
Featured content
The pandemic continues to shape the global economy, and we expect to feel its ripple effects for many years to come.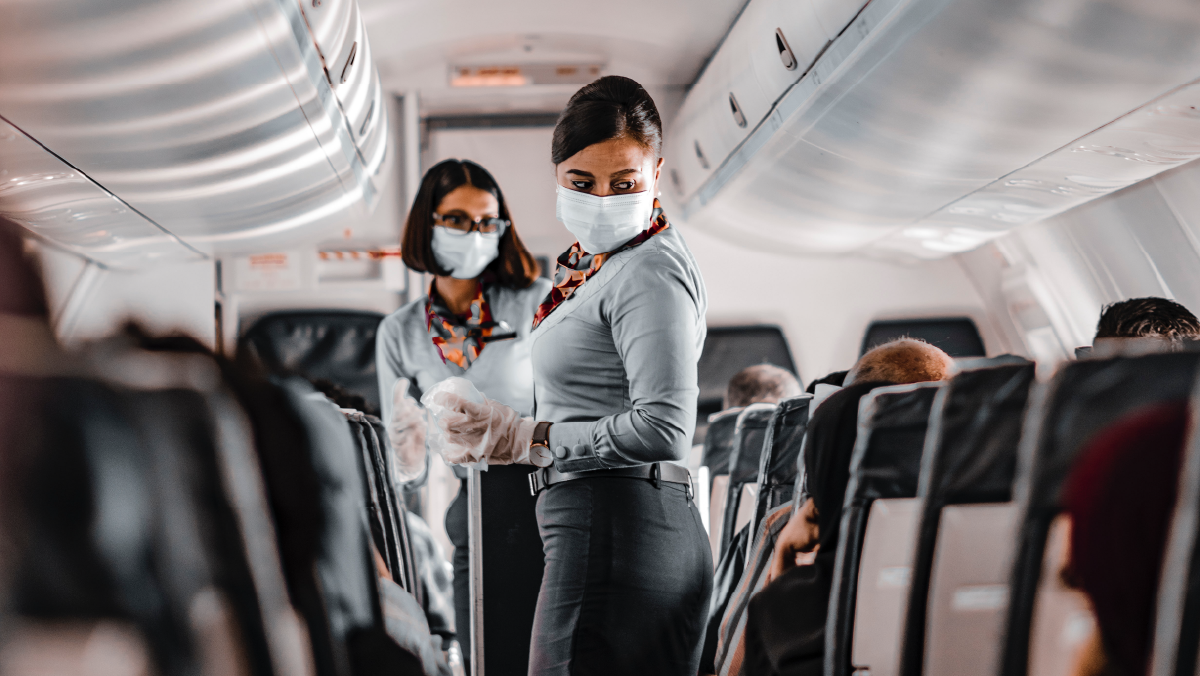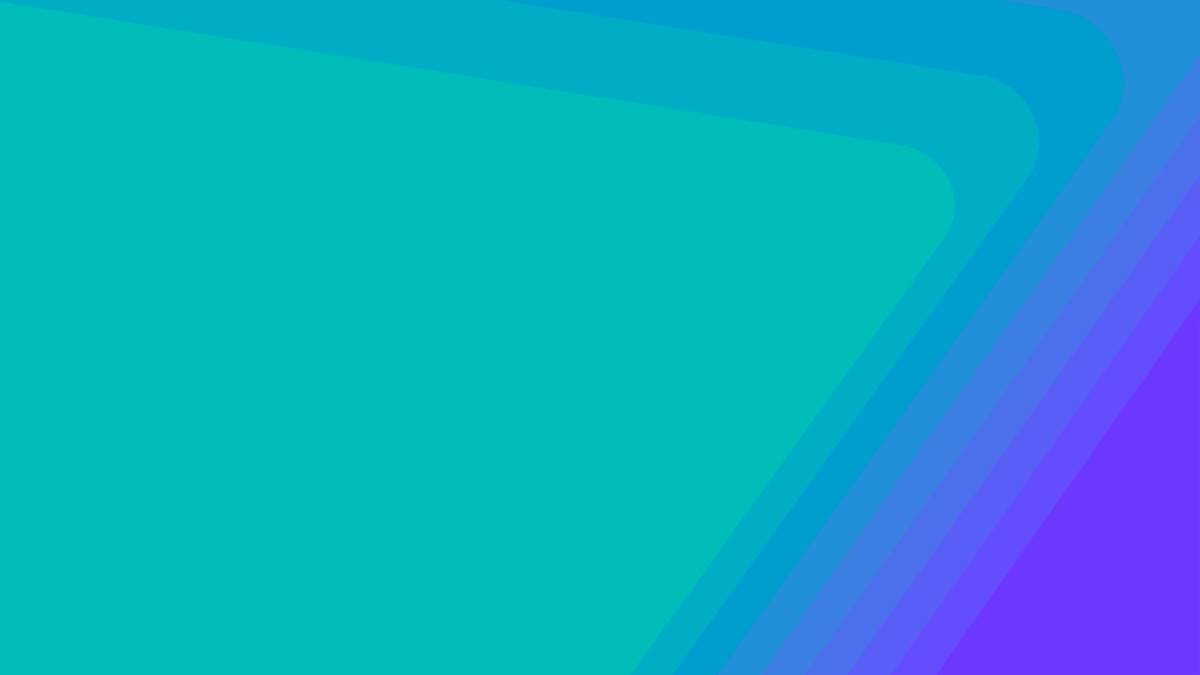 Article
To achieve brand goals, media planning should happen all year vs. just at the start.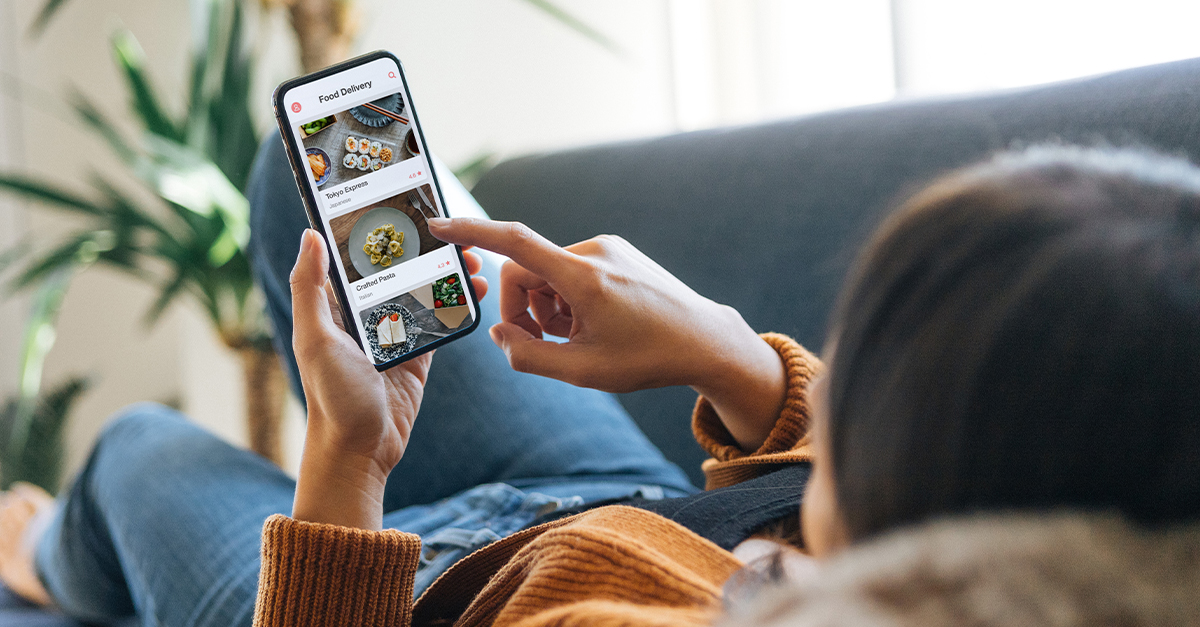 Article
Building trust with consumers can help reduce their hesitation to try something new.